Columbia Children's Gala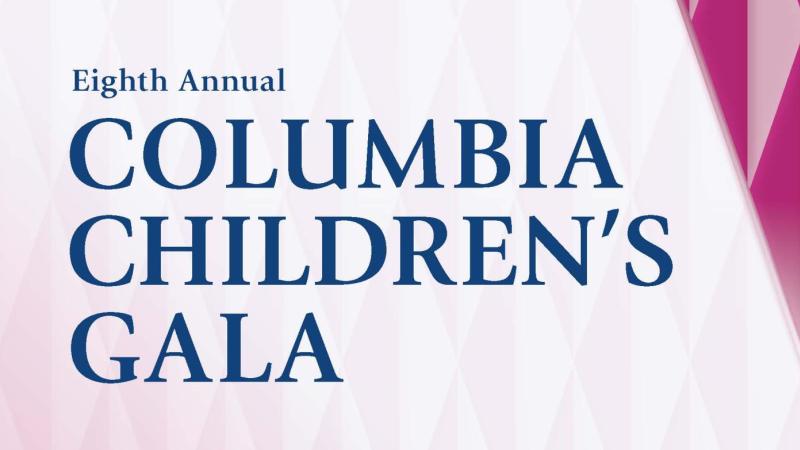 We were thrilled to gather in person on June 6 at The Shed to celebrate Columbia Children's Health. The evening, emceed by John Avlon and Margaret Hoover, highlighted the accomplishments of Columbia Children's Health under the leadership of Chair of the Department of Pediatrics, Jordan S. Orange, MD, PhD. Guests had the opportunity to hear from Chair of the Children's Board, Lawrence Neubauer, and meet Katrina Armstrong, MD, the new Dean of the Faculties of Health Sciences and the Vagelos College of Physicians and Surgeons and Chief Executive Officer of Columbia University Irving Medical Center. They also enjoyed a special performance by three-time Grammy Award winner, Shawn Colvin, and a presentation by the architect of The Shed, Elizabeth Diller.
There is still time to support Columbia Children's Health and double your impact! The matching gift announced at the gala was extended and gifts that continue to come in will be matched dollar for dollar. With your generosity, our dedicated and talented faculty can continue to advance children's healthcare here in New York and around the world.
If you have any questions, please reach out to Jennifer Wayne at jennifer.wayne@columbia.edu or 212-305-4896.