Matching Gifts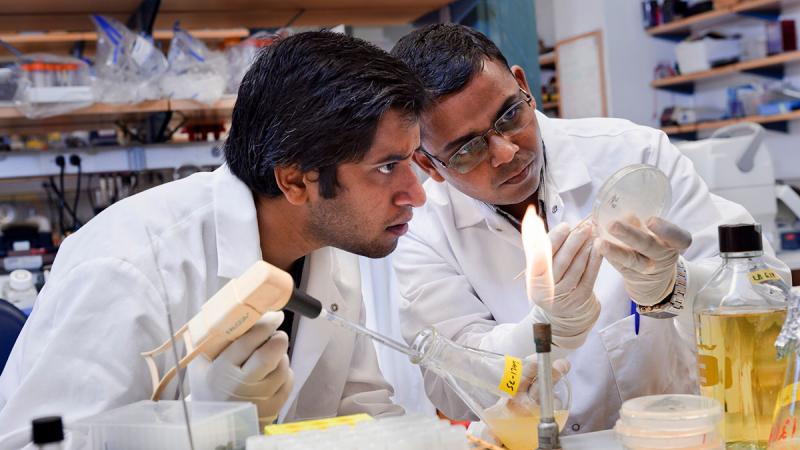 Many companies match their employees' donations to Columbia, multiplying gift impact. If your employer matches gifts, please fill out your company's form and e-mail or mail it to:
Matching Gift Coordinator
Columbia University Gift Systems
622 West 113th Street, MC 4524
New York, NY 10025

E-mail: giftsys@columbia.edu
Phone: 866-GIFTSYS
Fax: 212-851-1240
Does your company have a matching gift program? Use our search tool to find out.