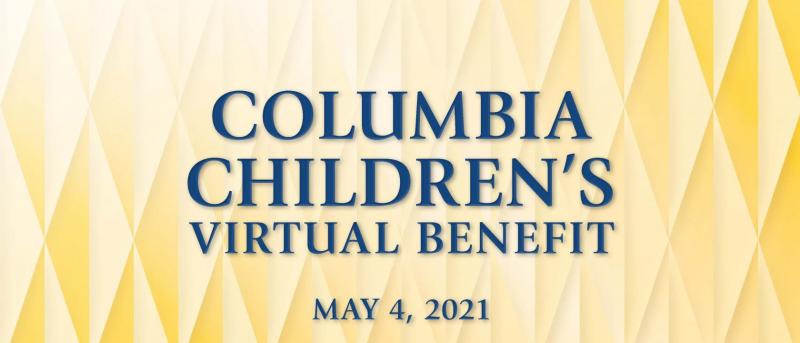 Columbia Children's Virtual Benefit
We invite you to watch the Columbia Children's Virtual Benefit.
This event highlighted the accomplishments of Columbia Children's Health, including the Columbia Center for Children's Digital Health Research led by Melissa S. Stockwell, MD, MPH.  The Center is designing, implementing, and evaluating digital health tools and strategies that have a direct impact on child and population health.  The event also featured, Emmy Award-winning television host, Daphne Oz, as the emcee, and special guest, Jill Kargman, New York Times bestselling author, creator, and star of "Odd Mom Out."
Please consider supporting Columbia Children's Health by making a donation. 
For technical support or further information, please email childrenshealth@cumc.columbia.edu