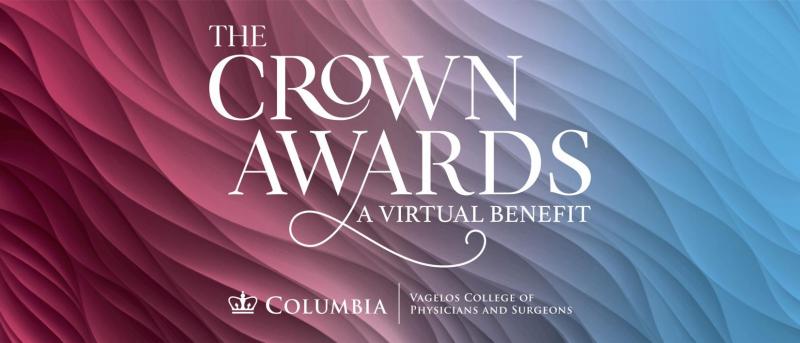 The Crown Awards: A Virtual Benefit
On November 18, 2021, benefactors, faculty, and friends from the Vagelos College of Physicians and Surgeons (VP&S) community joined together virtually for the 12th annual Crown Awards. This year's program highlighted Columbia's efforts to address the effects of the pandemic on mental health, as well as healing in its aftermath. Attendees enjoyed a performance by Tony Award-Winning Actress, Adrienne Warren. The event was emceed by VP&S alum, Judith F. Joseph, MD, MBA, an expert on child, adult, and family psychiatry, and a medical media contributor who has made national television appearances on The Dr. Oz Show, The Mel Robbins Show, Investigation Discovery, and CBS News.
We welcome you to view a recording of the virtual benefit, below.
For questions and further information, please contact us at CrownAwardsGala@columbia.edu or 212-342-3163.
Support the Crown Awards
Your support is vital to the success of this event—and never more so than at this time. Donations will support Columbia's mental health efforts.
Make a Donation