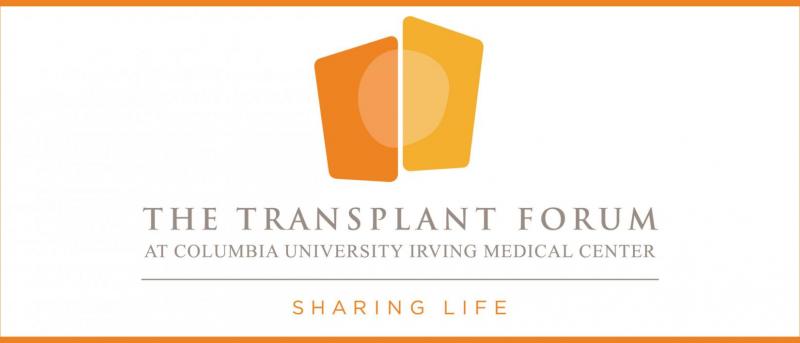 The Transplant Forum
The Transplant Forum at Columbia University Irving Medical Center (CUIMC) is dedicated to raising awareness and funding for transplantation research across all organ disciplines.  The Forum supports a committed group of scientists, clinicians, patients and families who, under the umbrella leadership of The Transplant Initiative, work collaboratively to foster research focused on improving outcomes and quality of life for solid organ transplant patients.
Support of transplant research is essential to CUIMC's ability to continue innovating in the field of transplantation science and care. We invite patients and families in CUIMC's organ transplantation network to attend Transplant Forum events to learn more about becoming part of the community. We welcome committed friends and volunteers looking to share experiences and donate their time and effort.