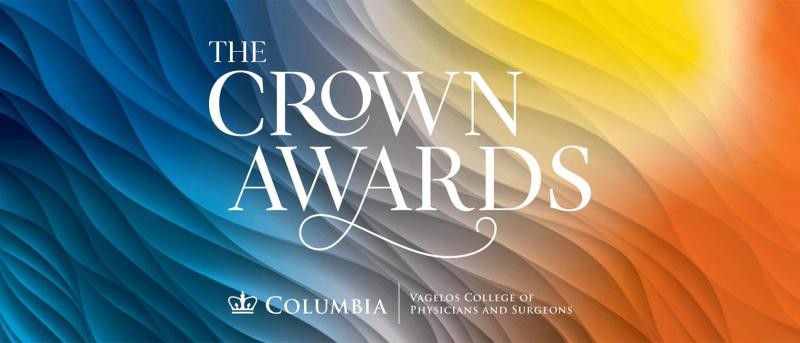 The Crown Awards: A Virtual Benefit
We invite you to watch The Crown Awards Virtual Benefit.
The event celebrated our front line heroes - the physicians, researchers, staff, students, and trainees - who responded so valiantly to the COVID-19 pandemic. The event also paid tribute to Dr. Lee Goldman for his 14-year tenure as Dean of VP&S and Chief Executive of CUIMC. Dr. Jennifer Ashton, VP&S alumna, ABC News Chief Health and Medical Correspondent was the event emcee.
Click the button below to learn more about the event.
The Crown Awards Event Program
Donate
Your support is vital to the success of this event–and never more so than at this time. Donations will support Columbia's COVID-19 Response Fund.
Make a Gift